Eucrisa®
Eucrisa® is a topical treatment for eczema that works on your skin's surface and underneath it, calming overactive enzymes that cause inflammation.
Prescription medication requires a virtual doctor consultation.
If appropriate, a licensed physician will prescribe a prescription treatment as part of your personalized treatment plan.
Not sure if this treatment is right for you?
How It Works
Eucrisa® helps calm down swelling, itching, and redness caused by eczema by regulating overactive enzymes that cause inflammation. It typically takes about 1 month of using Eucrisa® to see and feel improvements, though some patients feel relief after just 1 week.
Active Ingredients
Crisaborole
Want to know more? Check out the Drug Facts & Safety Information.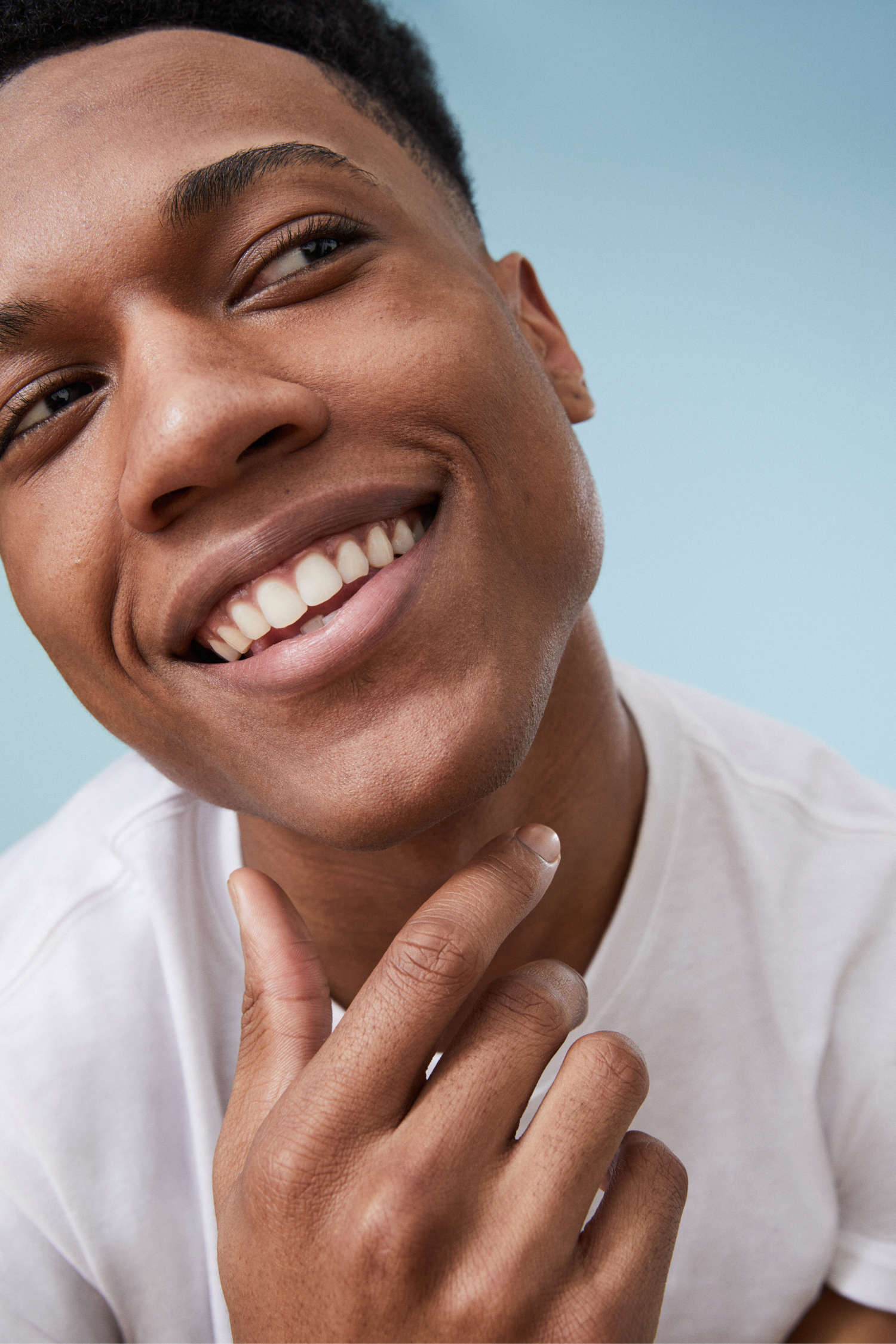 Eucrisa® penetrates skin cells to block a specific inflammation-causing enzyme called PDE4 and may be used over longer periods of time because it's steroid-free.
Eucrisa® is often prescribed for mild to moderate symptoms that affect more sensitive skin and haven't responded to other treatments. Our medical providers will learn about your unique eczema symptoms and treatment history to design a care plan that's right for your skin.